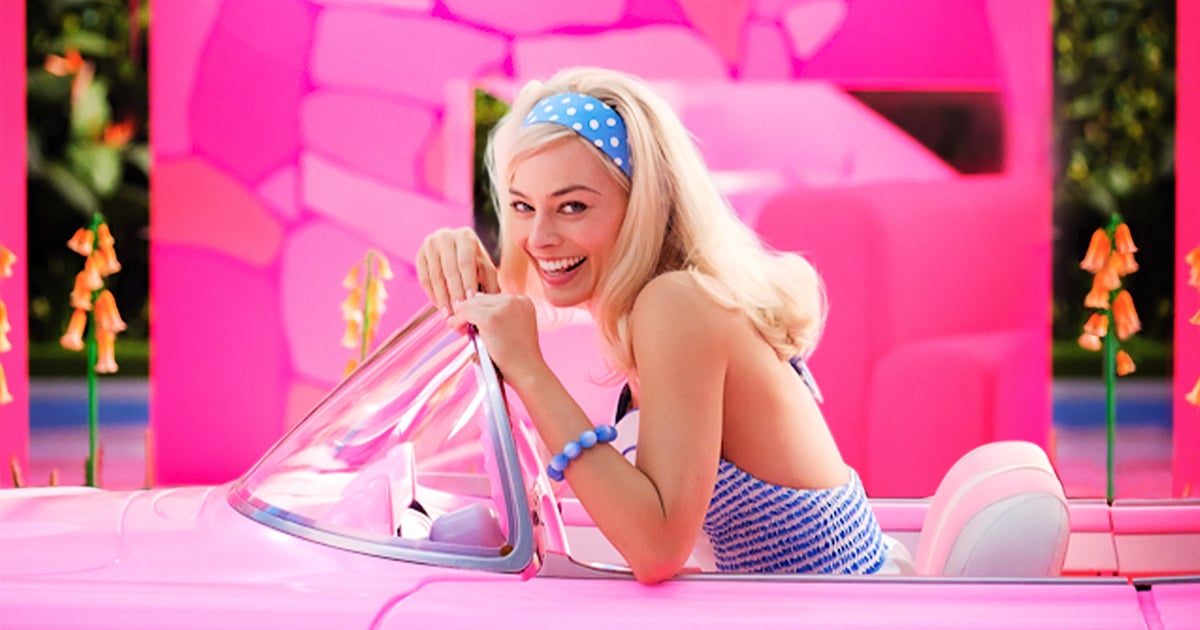 Greta Gerwig's Barbie Movie: Cast, Release Date, Plot, Photo
We finally have our first look at Greta Gerwig's "Barbie," which stars Margot Robbie as an iconic character. In the first still from the film, posted April 27 to Twitter, Barbie sits in her iconic pink convertible, smiling at the camera. Her hair falls in retro-style waves and she wears a halter top with matching bracelet and polka dot headband. Alongside the photo, Warner Bros. tweeted that the film will be released in July 2023.
There is very little information available about the plot of the film, which has been in development for years. Amy Schumer was once attached to the film, but she was released in 2017. The current iteration, which is currently filming in London, also features Ryan Gosling as Barbie's boyfriend Ken. The film has a star-studded cast that includes Issa Rae, America Ferrera, Hari Nef, Simu Liu, Will Ferrell, and more.
In a 2021 interview with British Vogue, Robbie said of the film, "It comes with a lot of baggage! And a lot of nostalgic connections. But with that comes a lot of exciting ways to attack it. People usually hear 'Barbie'. "and think, 'I know what this movie is going to be,' and then they hear that Greta Gerwig is writing it and directing it, and they're like, 'Oh, well, maybe I don't know…'"
Read on for everything we know about the upcoming movie, including its plot, cast, and release date.