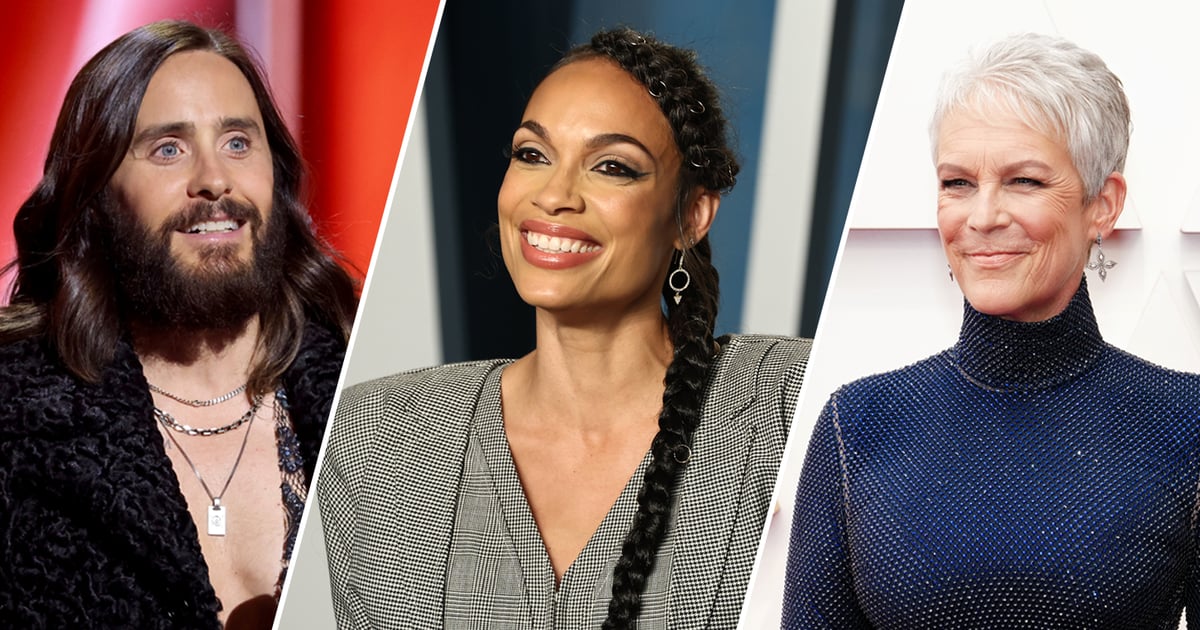 Haunted Mansion 2023 Film: Cast, Plot, Release Date
'Haunted Mansion' is getting a remake with an all-star cast. The original 2003 film starred Eddie Murphy as an overworked real estate agent who finds himself trapped in a ghost-infested mansion with his family. This version was heavily reviewed, earning 13% on Rotten Tomatoes, so it remains to be seen if the remake can do better.
Both "Haunted Mansion" movies are based on a Disneyland ride of the same name. The attraction, which opened at Disneyland in California in 1969, was originally conceptualized as a ride by Walt Disney himself and quickly evolved into a ride that took visitors through a bizarre mansion in Louisiana . Eventually, Haunted Mansions appeared in various iterations around the world.
The reboot was first announced in 2010, with Guillermo del Toro signed on to write and produce. But after del Toro submitted his script in 2013, it was deemed too scary, and "Ghostbusters" writer Katie Dippold was brought in to write another script. Justin Simien was confirmed to direct in 2021, and on August 2, Entertainment Weekly confirmed that Jared Leto had joined the cast.
Here's everything we know about the new "Haunted Mansion."
The cast of "Haunted Mansion"
The "Haunted Mansion" remake stars Leto as the Hatbox Ghost, one of the creatures that appears on the Magic Kingdom ride. Jamie Lee Curtis will play Madame Leota, a clairvoyant whose head appears inside a crystal ball during the ride. Other cast members announced include Rosario Dawson, LaKeith Stanfield, Owen Wilson, Danny DeVito and Tiffany Haddish.
Plot "Haunted Mansion"
The remake of "Haunted Mansion" follows a single mother named Gabbie, played by Dawson, and her 9-year-old son, who move into a mansion in New Orleans. They soon discover it's haunted and turn to a priest (Wilson), a psychic (Curtis), a historian (DeVito), and a paranormal investigator (Stanfield).
Release date of "Haunted Mansion"
The film will be released in theaters on March 10, 2023.