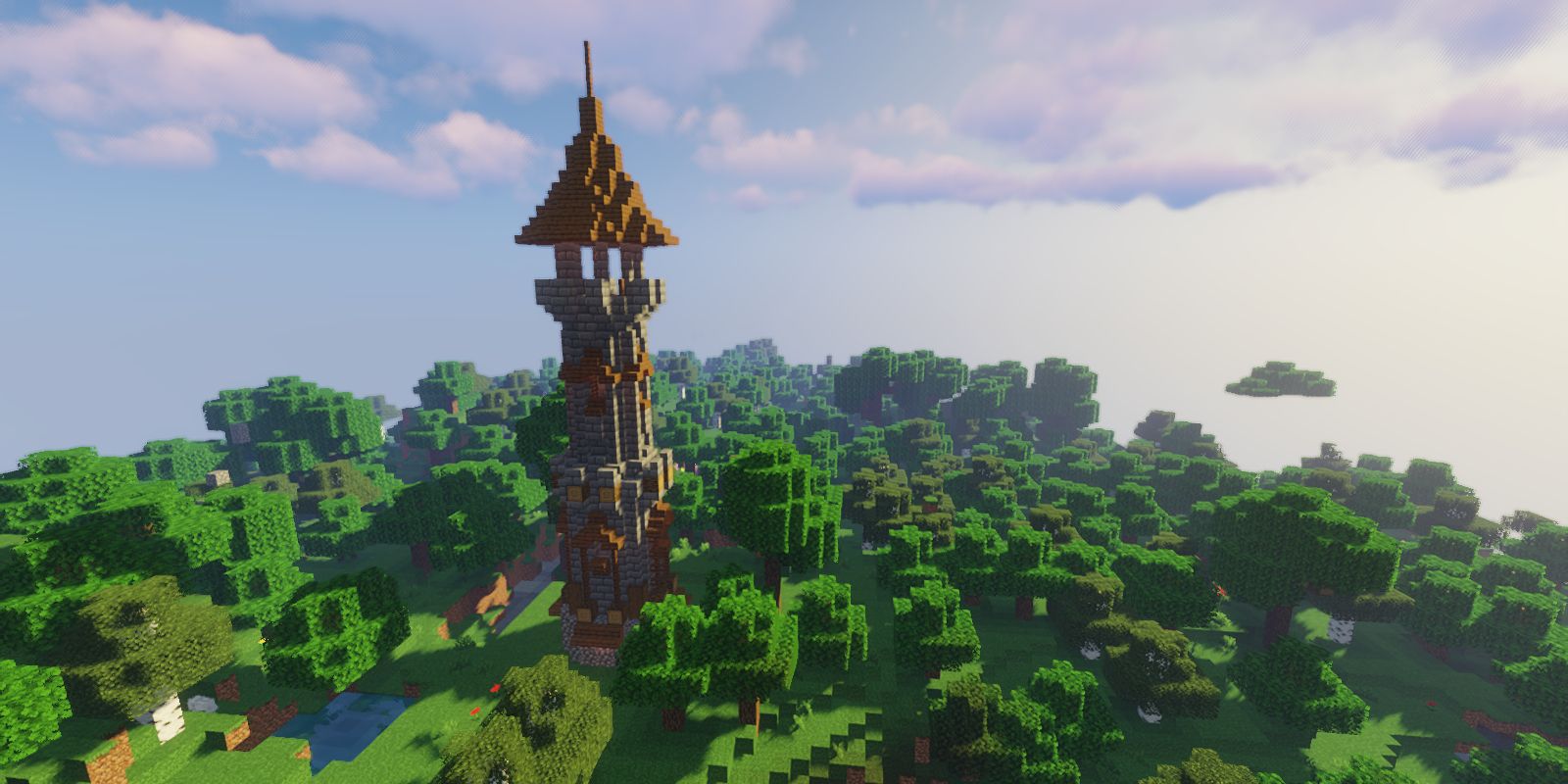 Jason Momoa joins the cast of the Minecraft movie
Jason Momoa is apparently in "final negotiations" to join the cast of the next Minecraft movie. This follows rumors that its distributor, Warner Bros. Pictures, would cancel the film due to its numerous delays related to the ongoing pandemic. The film was originally scheduled to be released on March 4, 2022.
The news comes from The Hollywood Reporter who also noted that Jared Hess will direct the film based on a screenplay by Allison Schroeder. Vu Bui, Roy Lee, Mary Parent and Lydia Winters are currently set to produce the video game adaptation. Jill Messick will receive posthumous credit for working on the film just before her death in 2018. The film will follow a group of adventurers who save Overworld from the ender dragon.
RELATED: Minecraft: Fastest Speedruns
Momoa began his acting career as Ronon Dex in Stargate Atlantis before accepting the role of Khal Drogo in Game of Thrones. The actor then played Arthur Curry in Aquaman. Momoa also played Duncan Idaho in the recent film adaptation of Dune.
The news that Momoa will be joining the cast of the Minecraft movie is welcome news for many fans of the franchise who had all but given up hope of seeing the project come to fruition. The highly anticipated version of Rob McElhenney has been dead in the water since 2018. McElhenney claims to have devoted more than two years of his life to the project before Greg Silverman left Warner Bros. Pictures in 2016, by which time the video game adaptation was left to languish.
The developer behind Minecraft, Mojang Studios, released the game to rave reviews in 2011. Minecraft quickly became a runaway success, attracting over 100 million users within a few years. Microsoft acquired Mojang Studios for $2.5 billion in 2014.
Video game adaptations have grown in popularity with Sonic the Hedgehog 2 becoming a breakthrough box office success earlier this month. The production studio responsible for the film, Paramount Pictures, released the Halo TV series on its streaming service to much fanfare in March.
NEXT: Forget Cal Kestis, Finn Deserves A Star Wars Game
Apparently, this anti-short men professional gamer also doesn't like people with small breasts and no jobs.
Read more
About the Author