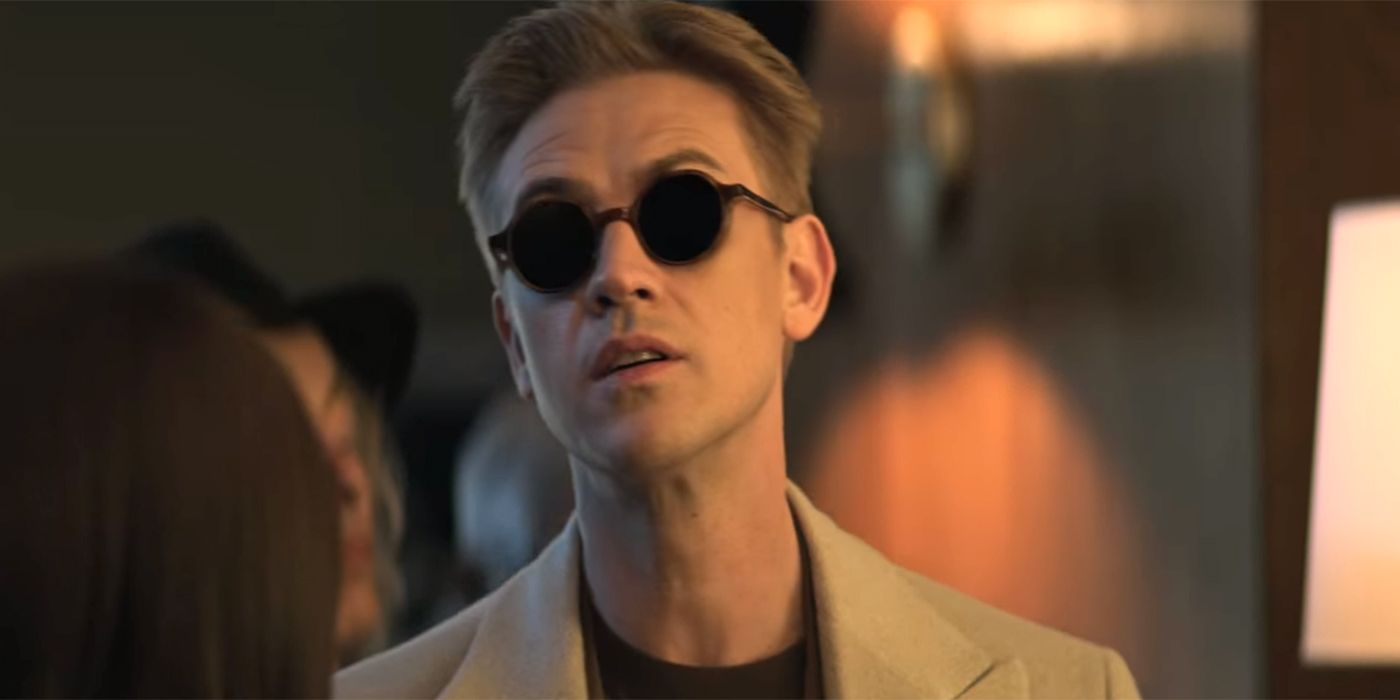 Michael Shannon and Boyd Holbrook Join Cast of Star-Studded Bikeriders Movie
Michael Shannon and Boyd Holbrook join The Bikeriders, which also includes Tom Hardy, Austin Butler and Jodie Comer. It is directed by Jeff Nichols.
Michael Shannon and Boyd Holbrook join the cast of the next film The cyclists. Shannon is a two-time Oscar-nominated actor (Revolutionary Road, nocturnal animals), who starred in several acclaimed films such as To protect, 99 houses, The shape of water, High-speed trainand Knives out. Holbrook is known for his roles in action and horror films, such as Logan, The predator (2018), The host (2013), In the shadow of the moonand for his recent work in the Netflix television series The sand man. He will also appear in the fifth IndianaJones film.
Now Holbrook and Shannon have been thrown in The cyclistsaccording Deadline. Damon Herriman (The tourist, Once upon a time… in Hollywood) will also join the cast. The cyclists is directed by Jeff Nichols. It is inspired by the photograph and the 1967 book The cyclists by Danny Lyons.
Related: The Sandman Explains John Dee's Dinner Scene Better Than The Comics
The cyclists The film will be set in the 1960s and follow the events and rise of a fictional Midwestern motorcycle club. Over the decade the club grows and changes, only to see its image and style threatened when the club begins to evolve into a more dangerous gang. Holbrook and Shannon join an already star-studded cast for The cyclists. Jodie Comer, Tom Hardy and Elvis star Austin Butler is already set to star in the film. Sarah Green and Brian Kavanaugh-Jones are producing the film. Fred Berger will serve as executive producer.
Source: Deadline