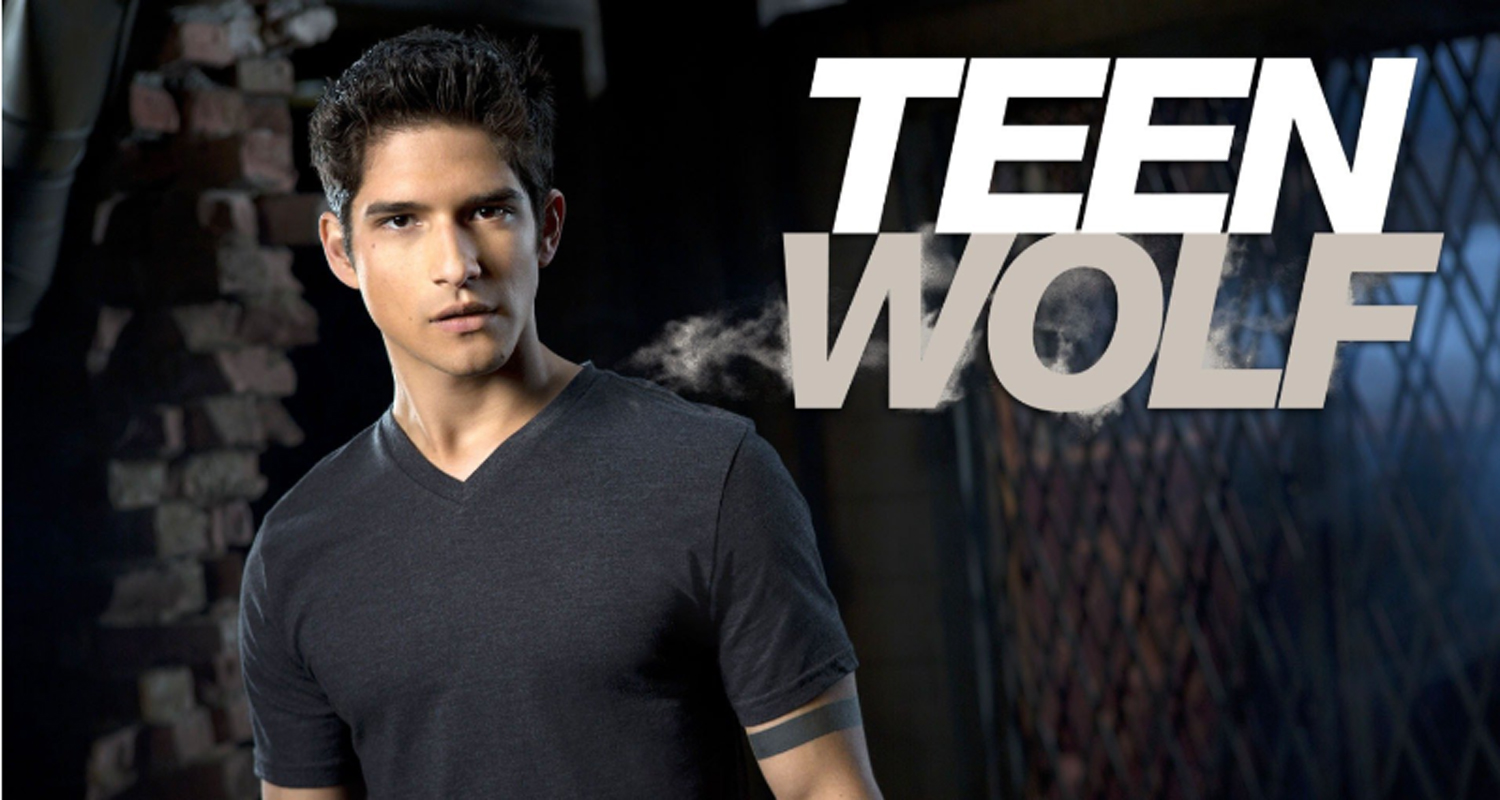 'Teen Wolf The Movie' Cast Revealed – Find Out Who's Returning and Who's Not! | Casting, Cinema, Paramount Plus, Teen Wolf
We just received a major update on the upcoming Teen Wolf movie, is coming to Paramount+!
First announced in September 2021, the film will feature multiple cast members and now we know which stars are sure to return.
Get more info inside…
According to Deadline, here's a synopsis: A full moon rises in Beacon Hills, and with it a terrifying evil has emerged. The wolves howl again, calling for the return of banshees, werecoyotes, hellhounds, kitsunes, and all other shapeshifters into the night. But only a werewolf like Scott McCall, no longer a teenager but still an alpha, can muster both new allies and trusted friends to fight against what might be the most powerful enemy and the deadliest they have ever faced.
Keep reading below to check out the confirmed cast…
Tyler Posey as Scott McCall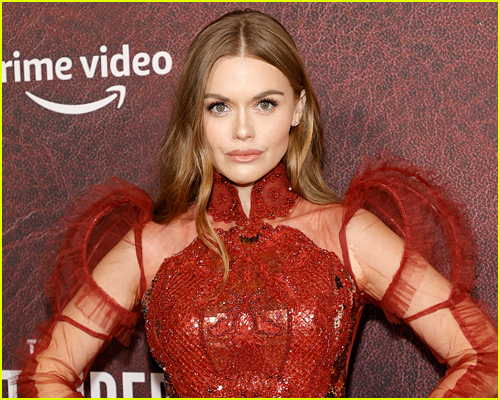 Holland Roden as Lydia Martin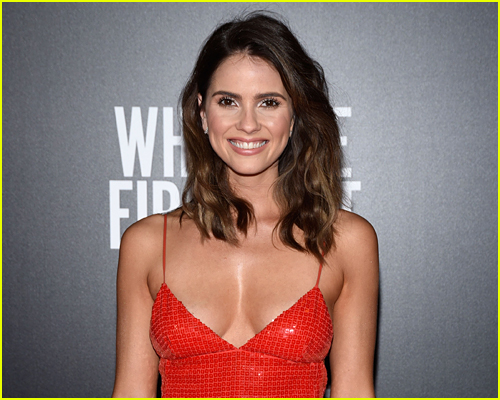 Shelley Hennig as Malia Tate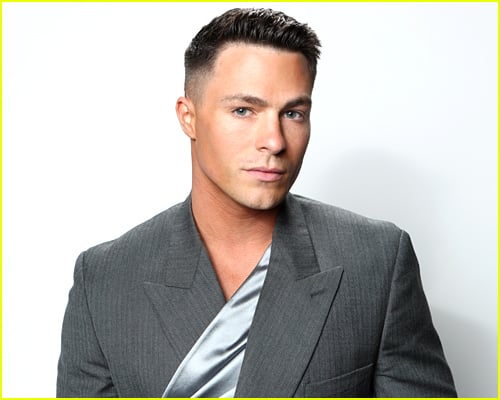 Colton Haynes as Jackson Whittemore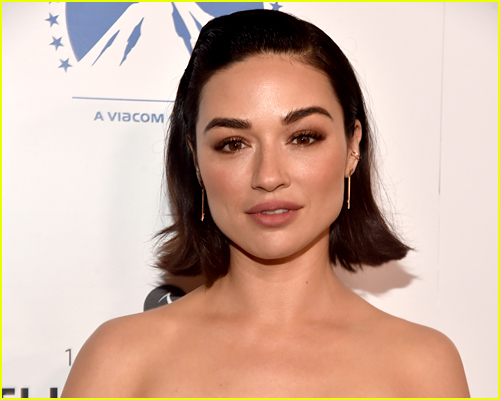 Crystal Reed as Allison Argent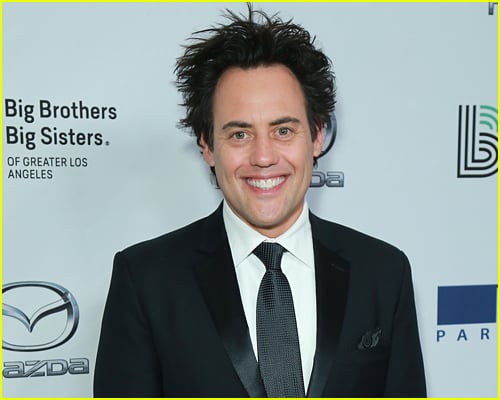 Orny Adams as Coach Bobby Finstock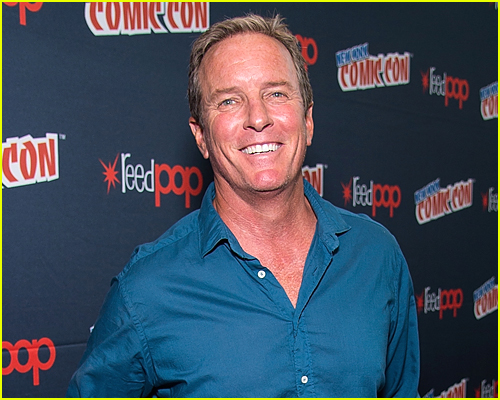 Linden Ashby as Sheriff Noah Stilinski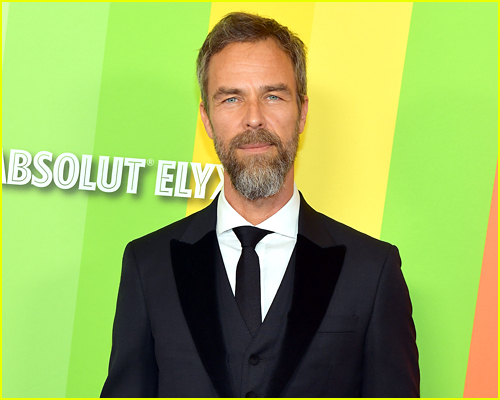 J.R. Bourne as Chris Argent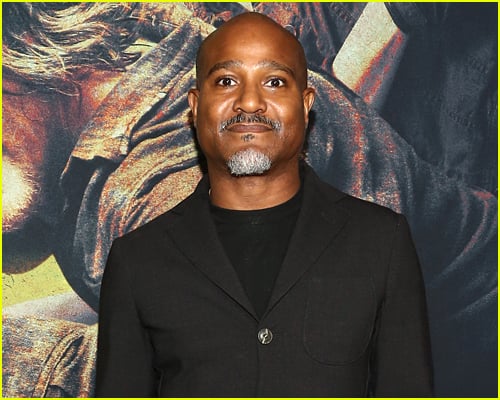 Seth Gilliam as Dr. Alan Deaton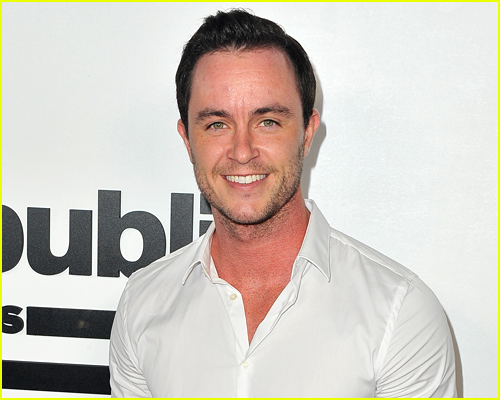 Ryan Kelley as Deputy Jordan Parrish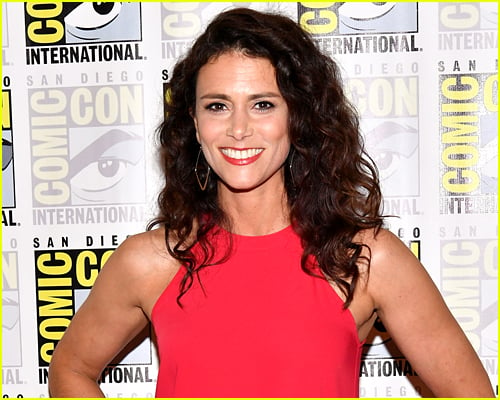 Melissa Ponzio as Melissa McCall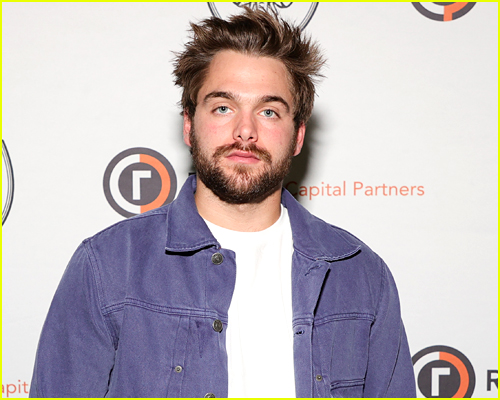 Dylan Sprayberry as Liam Dunbar
Right now, Dylan O'Brien, Tyler Hoechlin and Arden Cho are not confirmed to return. Tyler Hoechlin could potentially return, but for now, he is not.
Additional cast members will be announced at a later date.
Like Just Jared Jr. on FB