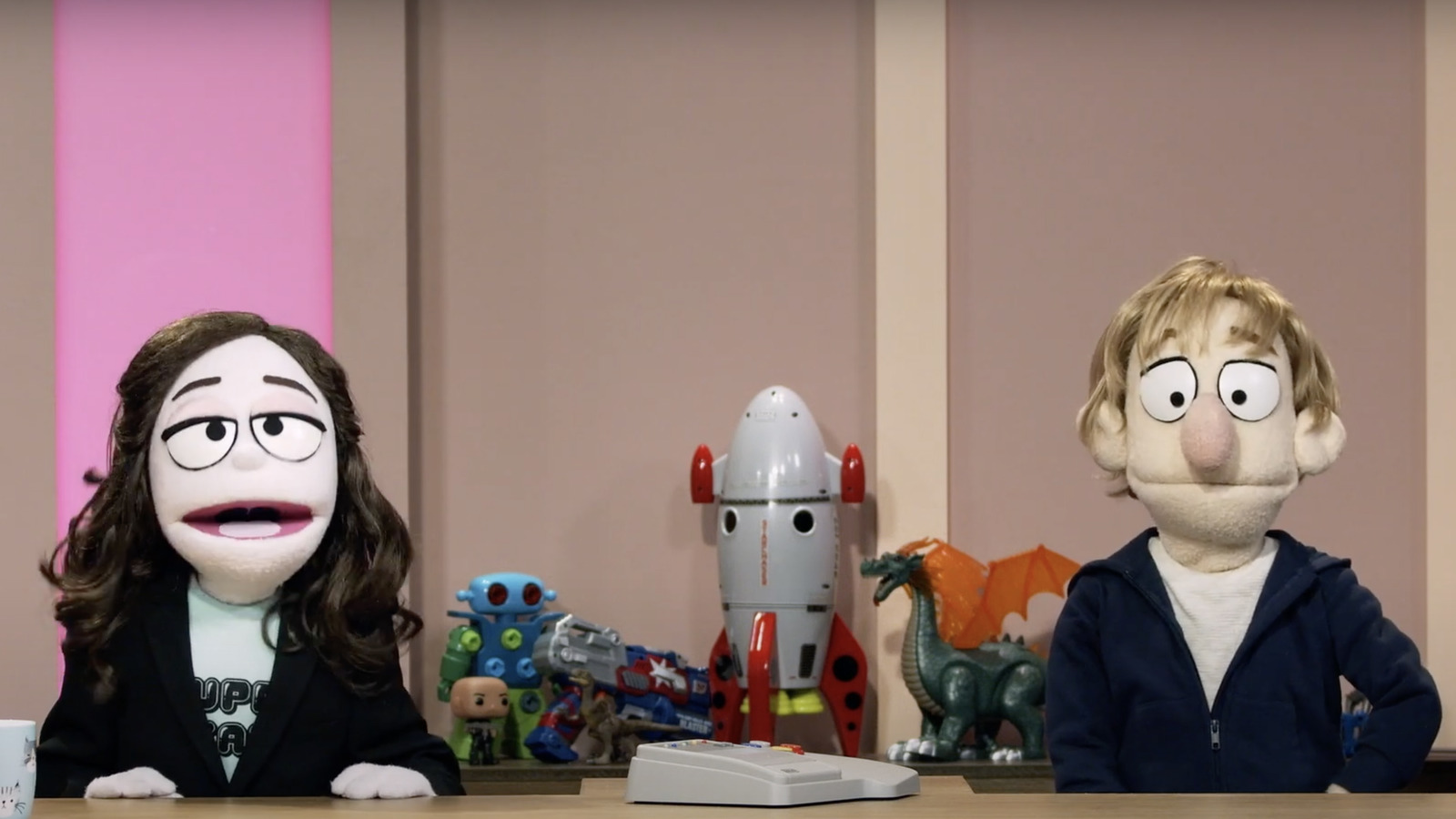 The Movie Show's latest episode features a hilarious Michael Myers skit
[ad_1]
Not only will "The Movie Show Does Horror" include Halloween kindness, but it will also bring Scream in Deb and Wade's studio – literally. Another exclusive clip from The cinema showthe next episode of, shared with Dread Central earlier today, sees a man dressed as a Ghostface from the Scream franchise causing all kinds of mayhem in the studio.
The pleasure of The cinema show doesn't start and end with episode 3, of course. Airing new episodes every Thursday, the series finds Deb and Wade providing their insightful commentary and searing shots on classic films like Back to the future as well as upcoming movies like the super-sized Wonder Woman 1984 and Guardians of the Galaxy Vol. 3. More, The cinema show episodes feature "deleted scenes" and interviews with everyone from Jaws'Bruce the shark, Teenage Mutant Ninja Turtles' Splinter and horror maestro Stephen King's laptop … you know, the typical interviewees you might see on late night talk shows.
If this sounds like your cup of pop culture tea, listen up The cinema show Thursdays at 11 p.m. ET on Syfy. Episode 3, "The Movie Show Does Horror," comes out tonight – same time, same location.
[ad_2]
Source link