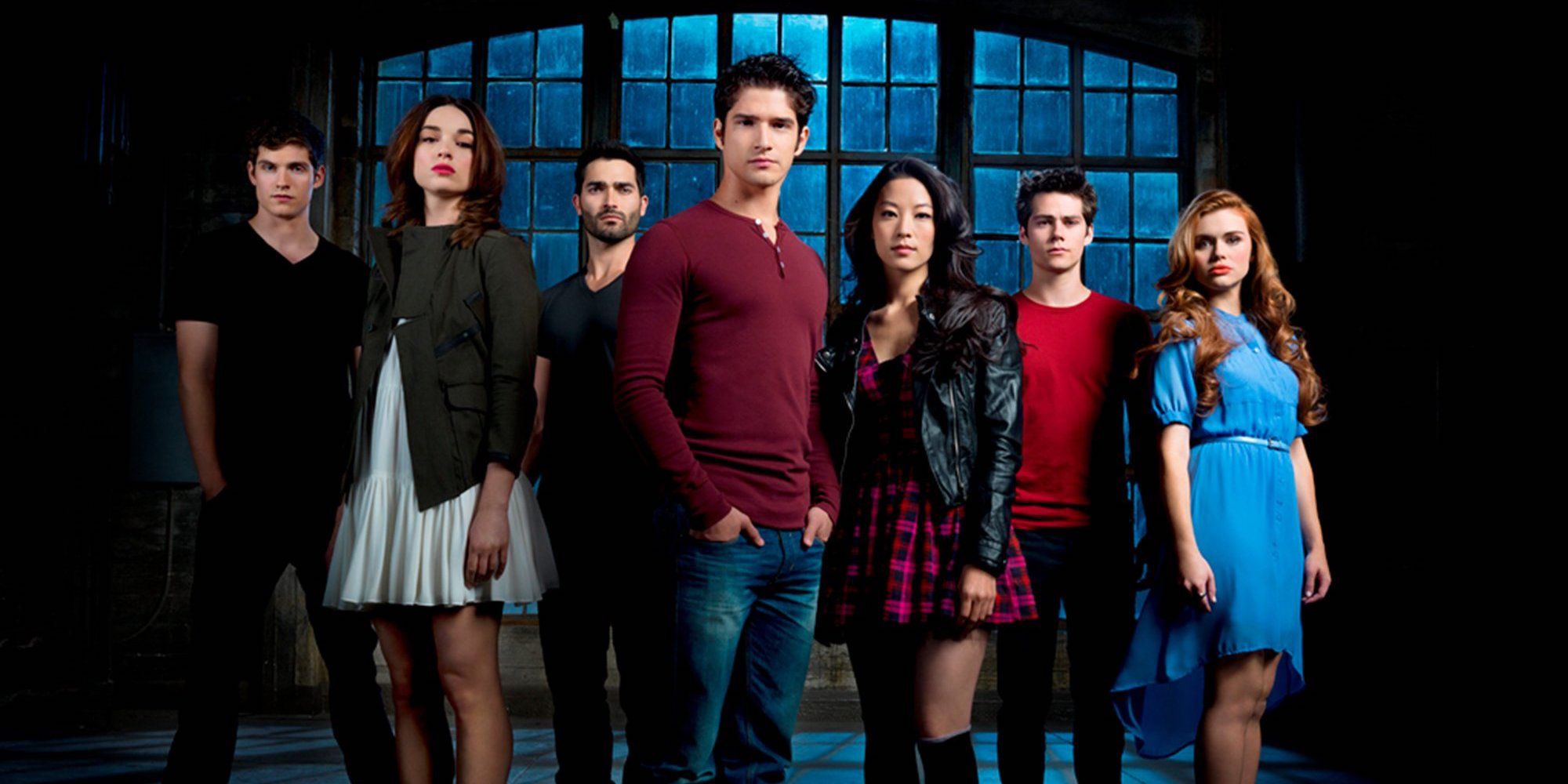 The return of Tyler Posey and Crystal Reed
The Teen Wolf movie for Paramount+ officially unveils its cast as Tyler Posey and Crystal Reed are two of many key original cast members to return.
Several original cast members return for the Teen Wolf reunion movie, including Tyler Posey and Crystal Reed. One of MTV's fan-favorite series makes an early return just five years after its conclusion. However, instead of a seventh season, Paramount+ is producing a Teen Wolf revival film that will pick up sometime after the series finale, with original showrunner Jeff Davis returning to pen the script. Teen Wolfbased on the 1985 comedy film franchise, was reimagined as a supernatural drama in 2011 as it followed Scott McCall having his whole life changed after he was bitten by an Alpha werewolf.
All along Teen WolfThroughout the run of the series, the show has seen Scott evolve into becoming an alpha himself while protecting his hometown of Beacon Hills. The series became one of MTV's biggest hits, especially amidst social media which became what it is today, primarily Twitter. In addition to its heavy exploration of supernatural creatures, Teen Wolf received critical acclaim for its comedic beats and great portrayal of LGBTQ+ representation. While a revival was always something that was possible, the reunion came sooner than expected.
RELATED: Teen Wolf Movie Set to Show Lydia and Stiles' Relationship From the Show
It's been over six months since the initial announcement, but new details have finally emerged for the revival film. Paramount+ revealed, via EO, more than a dozen original cast members returning from the MTV series, including Posey and Reed. For the moment, Dylan O'Brien, Tyler Hoechlin and Arden Cho are not attached to the project. Here is the full list of confirmed cast members for the Teen Wolf movie:
Tyler Posey as Scott McCall
Crystal Reed as Allison Argent
Holland Roden as Lydia Martin
Colton Haynes as Jackson Whittemore
Shelley Hennig as Malia Tate
Linden Ashby as Sheriff Noah Stilinski
Orny Adams as Coach Bobby Finstock
J.R. Bourne as Chris Argent
Seth Gilliam as Dr. Alan Deaton
Ryan Kelley as Deputy Jordan Parrish
Melissa Ponzio as Melissa McCall
Dylan Sprayberry as Liam Dunbar
Hoechlin's Derek Hale, who left as a series regular after Teen Wolf season 4, being absent from the cast list is likely due to his busy headlining schedule Superman and Lois on The CW. However, Deadline reports that his status is "in flux", as plans could potentially change down the line. O'Brien won't be returning as Stiles Stilinksi likely boils down to the actor's ever-growing film commitments. Apparently, Cho's Kira Yukimura refused to board the project after being offered only half the salary the other three female co-stars were given. It also goes back to the awkward period after Teen Wolf season 5 where Cho announced that she would not be returning for the sixth season, leaving many fans wondering what happened behind the scenes.
The biggest mystery is how Reed's character, who was killed in Teen Wolf season 3, factors in the film. Considering how recent seasons have made a stick out of his death, a revival seems highly unlikely, but there are still other ways Reed could return for the movie. Without undoing Allison's death, the most likely scenario could be that she appears through new flashbacks or as a hallucination to Scott and the other characters. With no release date set yet from Paramount+, more details will likely start to emerge for the Teen Wolf movie, hopefully with more familiar actors attached.
MORE: Every Remaining Question From The Series That The Teen Wolf Movie Can Answer
Source: EW
Seth Rogen jokes that he's alarmed and upset about Paul Rudd not visibly aging
About the Author