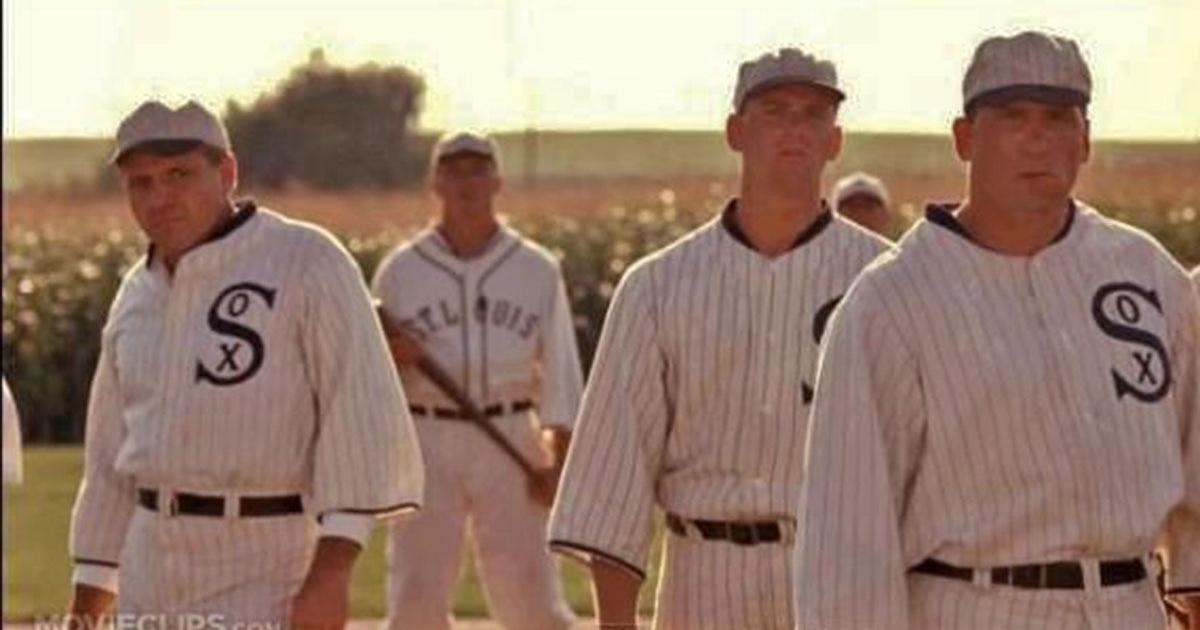 Win a getaway to the iconic Field of Dreams movie site during Agronomy Week | News
Much like professional baseball, Farmer success depends on a strategic game plan, strong teamwork and statistical analysis to deliver a winning season year after year. That's why DEKALB® corn, Asgrow® soybean and Deltapine® cotton brands are emphasizing the connection between baseball and agriculture during the 2022 Agronomy Week celebration taking place from May 23-27.
Now in its sixth year, Agronomy Week recognizes the important role agronomists, seed dealers and other crop professionals play in helping farmers maximize performance in the field. All farmers, regardless of the brand of seed they plant, are invited to participate in the annual celebration to show their appreciation to their agronomic advisors.
Throughout the week, the brands' technical agronomists will provide information and recommendations to help promote the best possible performance on every acre. Farmers will also have the opportunity to ask questions via social networks which will be answered by agronomists.
The event features an exciting contest for one farmer to win a weekend getaway to the Field of Dreams movie site in Dyersville, Iowa. The site, featured in the iconic 1989 baseball movie Field of Dreams, has a century-old family farm where DEKALB corn is planted. Register on www.AgronomyWeek.com.
The raffle winner and up to three guests will receive a 3 day / 2 night trip to the film site where they will have exclusive access to the original grounds where they can play ball or a game and stay in the Field of Dreams farm. between July 1, 2022 and December 31, 2023. The winning farmer will also receive a $200 Baseballism gift card.
"We are very excited to bring back Agronomy Week this season highlighting the connection between the American hobby and American agriculture," said Dipal Chaudhari, Brand Manager DEKALB, Asgrow and Deltapine. "Like professional baseball players, Farmers work hard every season to improve and maximize their potential."
Brand technical agronomists offer the following recommendations on how farmers and their professional agronomists can team up to help score a winning season:
Do not hesitate to ask questions to your agronomist. The more he or she understands your operation and your goals, the better their advice will be. There are no "dumb" or "unimportant" questions.
Maintain a year-round relationship. If you only seek agronomic advice occasionally or to solve problems that may arise, you are probably not taking full advantage of expertise that can help promote your success. Plan to develop this relationship by calling or meeting with one of your agronomic professionals at least once a month.
Think of your agronomic relationship as a process of continuous improvement. The more your agronomist understands your goals and the more you collaborate on all aspects of your farm operation, the better the opportunities for continuous yield improvement and the potential for increased profitability.
Be prepared to share yield, application and planting data with your trusted agronomic suppliers. This information can aid in season-long scouting as well as the decision-making process. Also ask your agronomist about new technologies and be prepared to test new products on your own farm to learn.
For more information on Agronomy Week, including how to enter the DEKALB Asgrow Deltapine Agronomy Week 2022 competition, visit www.AgronomyWeek.com.